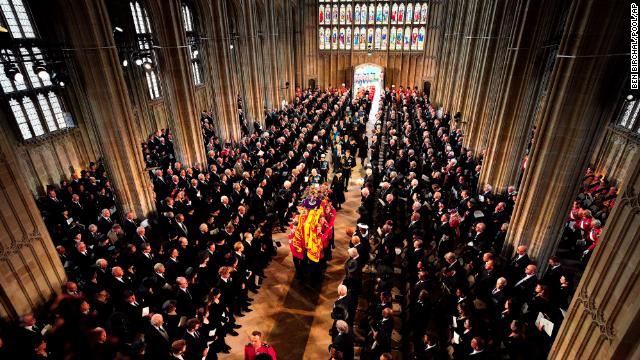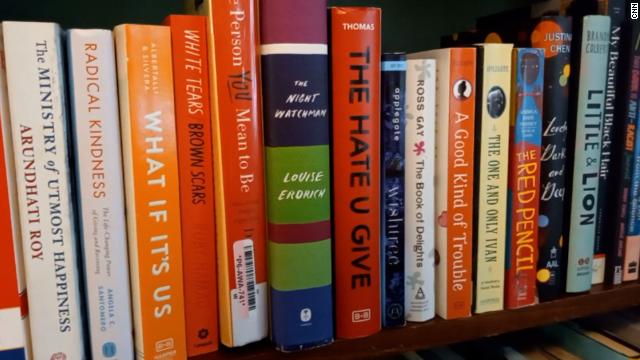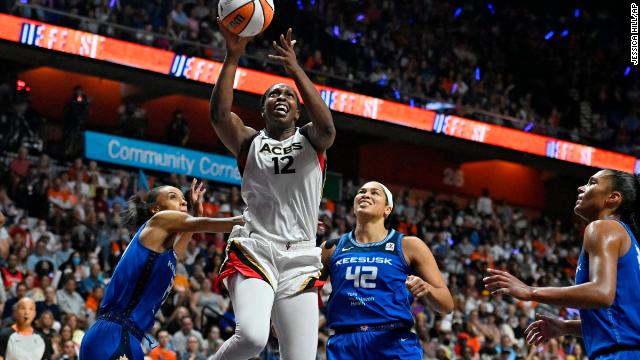 By Alexandra Meeks and Ivory Sherman
More than a million people across Puerto Rico and the Dominican Republic were without power or running water this week due to which hurricane?
Crews are working to repair critical utilities in the region disabled by Hurricane Fiona.
Britain bid farewell to Queen Elizabeth II with a grand funeral this week. In addition to her two corgi dogs, another one of the Queen's beloved animals watched her procession. Which kind of animal was it?
Emma, the Queen's pony, watched the procession pass by Windsor Castle.
President Joe Biden made a firm declaration about the Covid-19 pandemic this week. What did he say?
President Biden said he believes the Covid-19 pandemic is "over" in an appearance on CBS' "60 Minutes," but acknowledged the US still has a "problem" with the virus that has killed more than 1 million Americans.
Which automaker recalled more than 200,000 pickup trucks this week?
More than 200,000 Nissan pickup trucks were recalled due to a risk that the vehicles could roll away while in park. Nissan's Frontier and Titan models from the years 2020 through 2023 are the affected vehicles, the company said.
Which WNBA team recently won its first championship title?
The Las Vegas Aces defeated the Connecticut Sun 78-71 in Game 4 of the WNBA Finals to capture their first title in franchise history.
Which Republican governor claimed credit for flying migrants to Martha's Vineyard as part of his criticism of the Biden Administration's immigration policies?
Florida Gov. Ron DeSantis defended his decision to transport 48 Venezuelan migrants to Martha's Vineyard, Massachusetts, following the announcement of an investigation into the matter by a Texas sheriff.
According to the FAA, how many hours of flight experience are required before a pilot may work for an airline?
Pilots must have at least 1,500 hours of flight experience. Regional airline Republic Airways had asked the FAA to loosen commercial pilot hiring standards in order to tackle the global pilot shortage, but the request – which drew immense union opposition – was denied this week.
How many Russians could soon be conscripted into the country's military?
President Vladimir Putin has announced the immediate "partial mobilization" of Russian citizens in an escalation of Moscow's invasion of Ukraine. According to Russian officials, about 300,000 reservists will be called up as part of the mobilization.
Which social media platform banned political fundraising this week?
TikTok has begun to require "mandatory verification" for political accounts based in the United States and will be prohibiting all political fundraising on its short-video platform, the company said Wednesday.
Approximately how many book titles have been banned in US schools over the last year?
From July 2021 to June 2022, there were 2,532 book bans directed at 1,648 different titles in US schools. About 41% of those were books that tell stories related to LGBTQ people or that have a queer lead or prominent secondary character, according to a new report. Another 40% of the titles have main characters who are people of color, while 21% of titles directly address issues of race and racism, the report said.